We have a full time staff working under the supervision of the Executive Director of the Michigan Indigent Defense Commission. Our office is in Lansing, Michigan.
Meet the Staff
Supporting the Commission and Improving Indigent Defense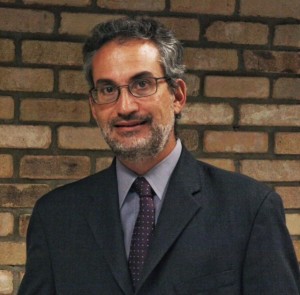 Jonathan Sacks
Executive Director
A career public defender, Jonathan Sacks is the first Executive Director of the Michigan Indigent Defense Commission. Jonathan first represented clients as a trial level public defender in Philadelphia, where he served in the major trials unit and as a felony trial supervisor for the Defender Association. Then, in Michigan, Jonathan represented clients at the State Appellate Defender Office and served as the Deputy Director for eight years. He set up successful units there to focus on social worker sentencing assistance for clients and a response to the closure of the Detroit Crime Lab for unreliable evidence. Jonathan was appointed by the MIDC pursuant to MCL §780.989(c) and began his work in February of 2015.
Michigan Indigent Defense Commission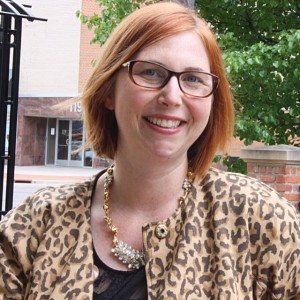 Marcela Westrate
State Office Administrator and Legislative Director
As Executive Director of the Michigan Campaign for Justice, Marcela led the successful effort to reform Michigan's public defense system resulting in the MIDC's creation. Marcela managed the Campaign's coalition of more than 70 organizations and worked with members of the media to bring attention to the problems plaguing the state's indigent defense system. She is an attorney with a wealth of legislative knowledge and experience. Marcela served as legal counsel in the Michigan House of Representatives and advised Democratic members on judiciary and corrections issues.
Michigan Indigent Defense Commission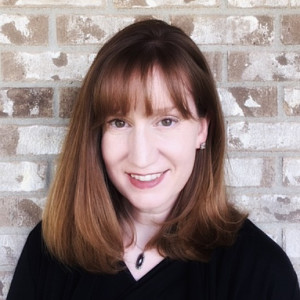 Marla McCowan
Director of Training, Outreach and Support
Marla served as a public defender at the appellate level for over sixteen years at the Michigan State Appellate Defender Office, nearly four of which included overseeing grant funded training for indigent defense practitioners around Michigan in her capacity as the Manager of SADO's Criminal Defense Resource Center and Training Director at SADO. Marla is a long-time public defender representing clients in cases in a variety of stages of appeals and post-conviction proceedings in Michigan and federal courts, including an argument in the United States Supreme Court. She brings experience at the practical level as well as through her participation in national-level skills courses developed specifically for public defender trainers.
Michigan Indigent Defense Commission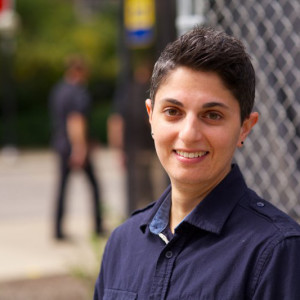 Jonah Siegel
Research Director
Jonah has conducted research on the criminal justice system for more than ten years for a range of government and nonprofit agencies including the Vera Institute of Justice, Michigan's State Appellate Defender Office, and the American Friends Service Committee Criminal Justice Program. His research interests revolve around access to justice, the efficient operation of the criminal justice system, prisoner reentry, and policy development. He completed his doctoral research at the University of Michigan on the prevalence and implications of parole revocation among technical violators in the state of Michigan. At MIDC, Jonah is responsible for identifying institutional research priorities, overseeing data collection and analysis, and translating research findings into best practices.
Michigan Indigent Defense Commission